Reviews
What our happy customers are saying about our fuel oil company in Queens & our fuel oil company on Long Island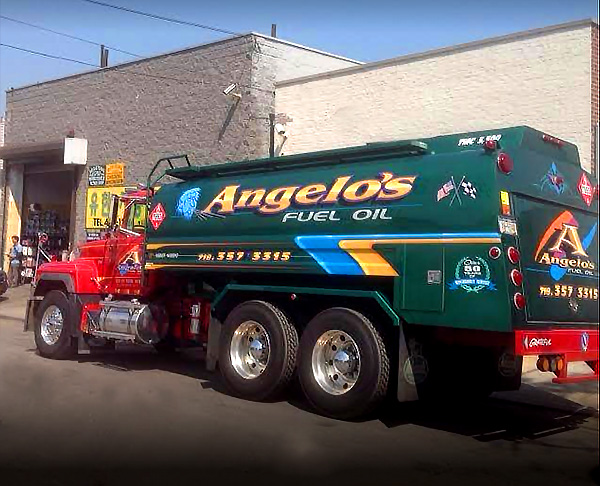 "Angelo is skilled and a king among men. He saved my five children and me when the oil burner broke in the basement. He came in the most beautiful trucks and replaced my entire system.
We can't thank you enough, Angelo. He does all my fuel deliveries now and I'm very grateful. Thank you very much."
Peter (Farmingdale, NY)

"Technicians that know what they are doing, service contract is good, quick delivery.
I haven't had any problems needing servicing yet, but I've been with them for over four years with no issues."
Steve (Long Beach, NY)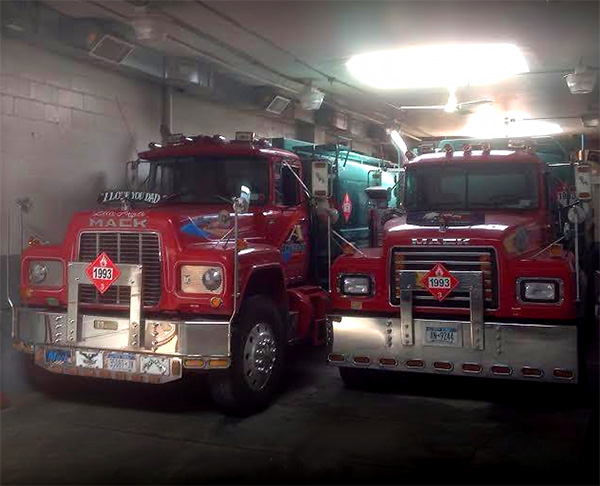 "I switched my mother-in-law and my mother to Angelo's Fuel Oil after horrible service from another company. I couldn't have been more pleased!
Angelo's came right away when needed and has been to the house several times for issues with the old burners. They came in the middle of the night when my mother-in-law's house ran out of oil.
It's a family business, and they even recognize my voice when I call."
Betty (Flushing, Queens, NY)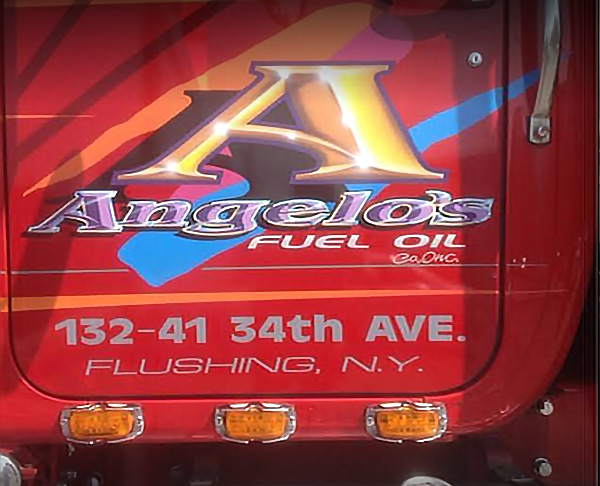 "Amazing, amazing, trustworthy company. Nick came promptly and prerecorded an incredible service job on my boiler. He replaced the leaking valve, the water feeder, the backflow preventer, and the sight glass. He did the job very quickly but thoroughly and was extremely friendly.
I would highly recommend Angelo's Fuel Oil to everybody as they are very reliable and reasonable with their pricing. This is A+++ service."
Chris (Whitestone, Queens, NY

"The best service ever. Angelo's sent the licensed technician Nick Cantatore within 8 minutes after I called them.
Last night, my landlord refused to fix a boiler, believing the problem was caused by bad oil.
While Nick fixed a problem in the morning, he explained how it happened and why it is not bad oil. He explained 14-15 times with patience to the affected resident, who is 70 years-old, and finally, she agreed to his diagnostic.
Nick is the first person that I've ever seen that made her agree with someone. It changed my mind so much that I will meet with other managers for my business buildings to have a fuel service from you guys. Thanks for the help."
Jungwoo (Queens, NY)

"Thank you, thank you, thank you for the incredible emergency service that my family and I appreciated.
I found Angelo's Fuel Oil Co. on an online search for my broken boiler when my old company did not help me. 
My late-night initial call was pleasant and handled perfectly. I was transferred to the owner, and he answered my questions. The owner told me about the easy repair that was required. He then dispatched his technicians, and in less than an hour, my children were once again enjoying their bath with hot water.
My former company told me that I needed a new boiler. The technician was friendly and courteous. I am now a full-time customer, and we are grateful to have found Angelo's."
Rocky (Massapequa, NY)