About Us
Serving families in Queens, NY for over 60 years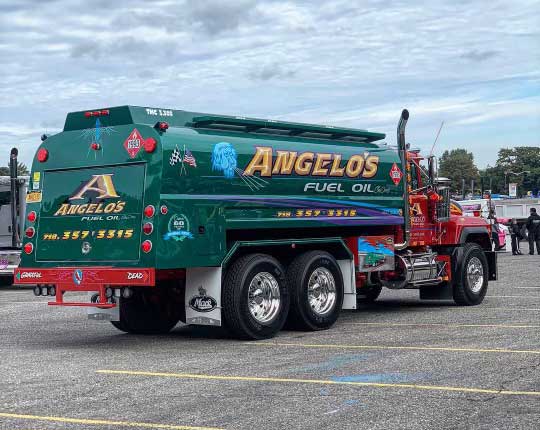 Family Owned & Operated
Let our family treat you like family. We do business with a handshake and a smile.

Best Fuel Oil Prices
We'll help you get the lowest prices on C.O.D. fuel oil in town.

Fast & Responsive
Our goal is to provide quick service and delivery when you need it most.

Satisfaction Guaranteed
Let us help you save money on your heating costs!
Angelo's Fuel Oil Co. was started in the late 1950's by our parents in Corona, Queens. They built the business on networking through family and friends. The family business connected with new customers one at a time on a personal level.
The current owners were born to be in the fuel oil business. They are seasoned veterans, master mechanics, and certified craftsmen. They were taught to do business the old-fashioned way while taking advantage of today's new technologies and services.
Now their sons are seasoned professionals, too. The team understands the value of quality work and excellent products; this family works hard to earn your business.
Just ask our customers who have hired us to heat their homes, buildings, and businesses for decades.
We're ready to help! Give us a call at (718) 357-3315.